Research
and
Rural
Development
Research is an important aspect in agriculture which is the bedrock for national development. We aim to provide solutions to agricultural challenges in an environmental sustainable manner by bringing scientific solution through research.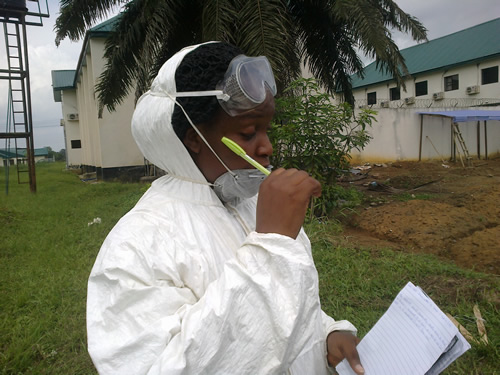 Agriculture Extension Services
As an organisation, we train farmers and organisations who are interested in agriculture and help disseminate information on improved practices. We help to bring the community to dialogue with multinationals and developmental agencies as we undertake community entrance and engagement. We also under take research in social intervention programs, social impact assessment, and environmental and social due diligence. We design farm layouts, carry out feasibility study and help individuals, cooperatives and organisations set-up their farms.