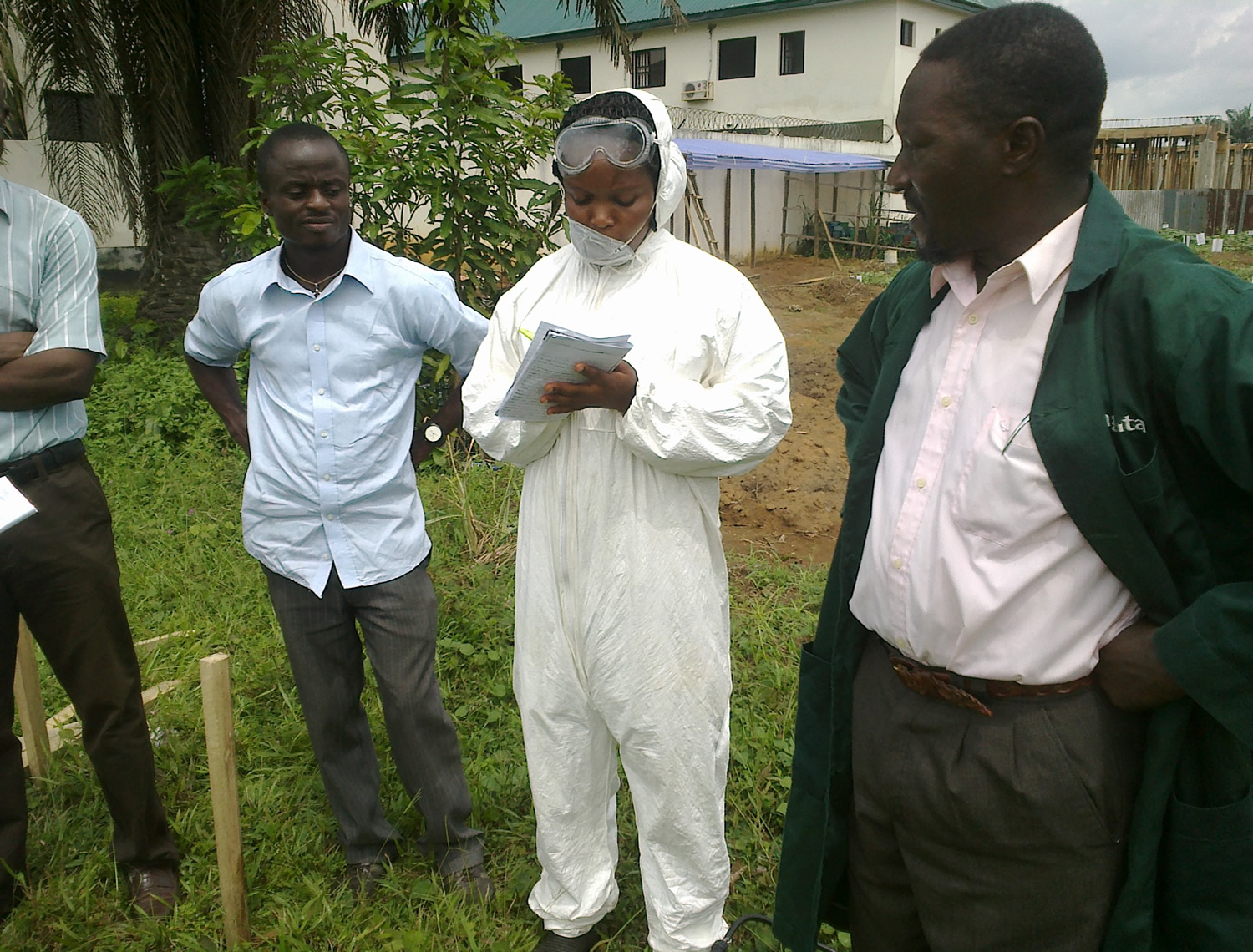 Agro and environmental Services partnership program is open to all. This is a network of partners including International and domestic private sector companies, public-sector organisations, farmer organisations, service providers, development organisations and NGOs working to increase agricultural productivity in an environmental friendly manner.
Registering as a partner on the site means your organisation can be easily found by other organisations looking for business partners. You and other members of your organisation can be contacted directly through the site by other partners. As a partner, you also have the opportunity to advertise your company, publish an article/research using our blog. This is a great opportunity for you to gain more experience in Agricultural growth and development across the globe.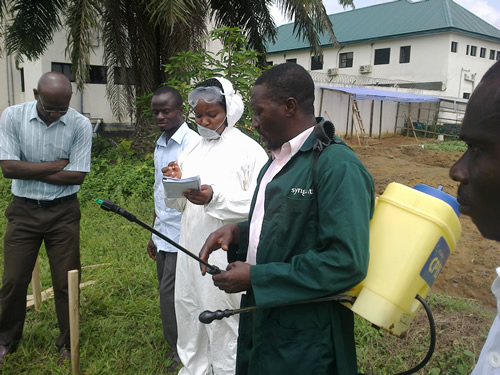 Currently, we have no vacancies. However, please complete the application below to be considered for future openings.